Improve change management controls, logging and auditability, and governance guardrails.
Compatibility with most certified compliance standards and AWS-provided security-tested architecture.
Support your cloud deployment with expert DevOps, migration, and storage services, or an AWS Well-Architected Framework review.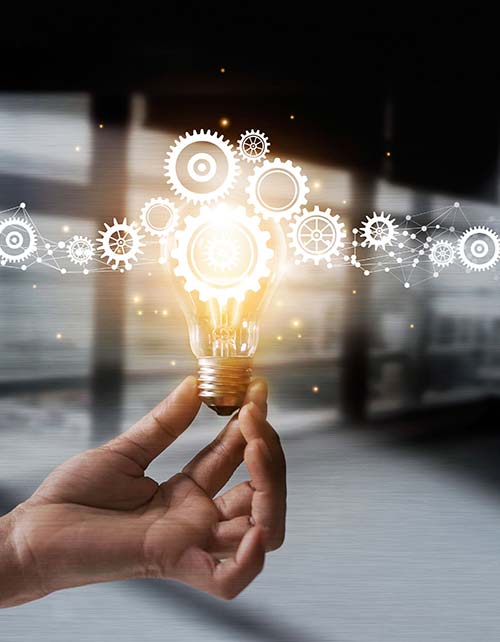 Your all-in-one cloud deployment solution
Running into unanticipated challenges with a move to the cloud? Lose the operational headaches with AWS Managed Services by InterVision.
Meet strict change control requirements. Manage operational processes and control implementation, even in highly regulated industries.
Overcome staffing shortages. Get advanced cloud expertise with no added headcount, freeing staff to focus on business objectives.
Streamline development cycles. Institute tested best practices and DevOps procedures.
Maximize ROI. Access advanced cost-reduction controls, right-size deployments, optimize usage, and reduce time to value.
Strengthen security and compliance. Maintain better-than-on-premises security and compliance with continuous upgrades.
Mitigate risk and achieve compliance




Secure by default:
Provides a standard, security-tested, and compliant architecture.
Least privilege access model:
Uses IAM roles with only the required rights to perform actions. Roles are created after a security review.
Just-in-time limited access for admin roles:
Created once a request is filed and logged.
Broad Compliance Certifications:
Standards and features to help you meet various compliance program requirements.
Streamlined cloud adoption, expertise, and compliance
AWS Managed Services by InterVision gives you the highest level of technical sophistication, security, and compliance in AWS deployment—all while helping you control costs, avoid staffing headaches, and accelerate ROI.
"Un-stall" Cloud Adoption
Migrate into a standardized operating environment and common application stack templates for use by both cloud-native and traditional workloads and fast-track adoption.
Close the Cloud Expertise Gap
Onboard expertise through a proven enterprise operating model and day-to-day infrastructure management supported by InterVision's AWS-certified engineers and architects.
Meet Compliance Requirements
Align your cloud operations to compliance requirements with a service that is certified for PCI, ISO, SOX, and HIPAA regulations.
Infrastructure operations management for AWS
AWS Managed Services by InterVision takes on operational tasks, accelerating your cloud adoption and freeing your IT team for higher-level tasks. We handle:
Monitoring
Incident response
Trouble tickets
Change requests
Patching
Backup and restoration
Log aggregation
Configuration management
Security management
Cost optimization
Onboarding and access control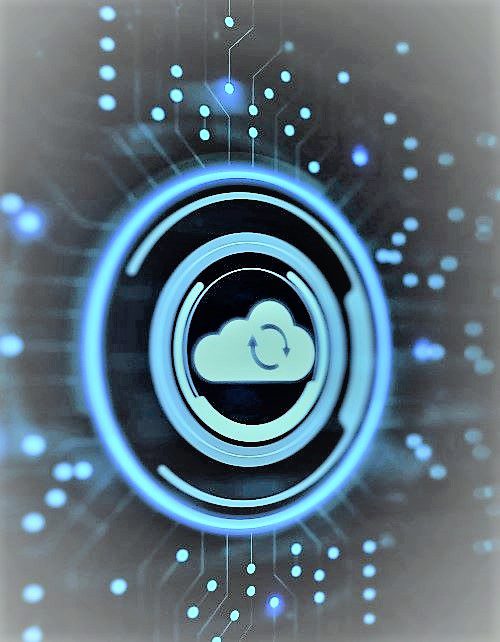 Amazon Managed Services or Managed Cloud Services
AMS: New Build or Migration
Ideal for customers in highly regulated industries with strict change control requirements.
Prescriptive Architecture – Landing Zone
Migration Required
Low-Touch Production Environments
Server-based Environments
MCS: Transfer Existing Operations
Customers who prefer direct access to AWS Console
Customer's who require operational flexibility
Server-based Environments
Containers
DevOps Automation
150+ managed guardrails and security checks
Less cloud risk, more cloud ROI
Need to raise the operational bar in the cloud with a proactive, preventative, and detective stance with agility intact? AWS Managed Services by InterVision may be your answer.
Knowledge is power
Our experts have compiled research and recommendations to help you better understand threats, protection, and solutions.
Benefit from a comprehensive approach with maximum protection and minimum disruption.
Discover how we can help you transform your business with innovative solutions and exceptional service.

Begin your journey now >