InterVision Portfolio Help
InterVision Portfolio Help
InterVision Portfolio™ is the web-based self service solution that empowers clients with full visibility into their InterVision Virtual Datacenter (VDC) accounts. InterVision Portfolio™ enables customers to make more efficient use of compute resources and costs and offers quick access to manage VDCs in VMware vCloud™ Director.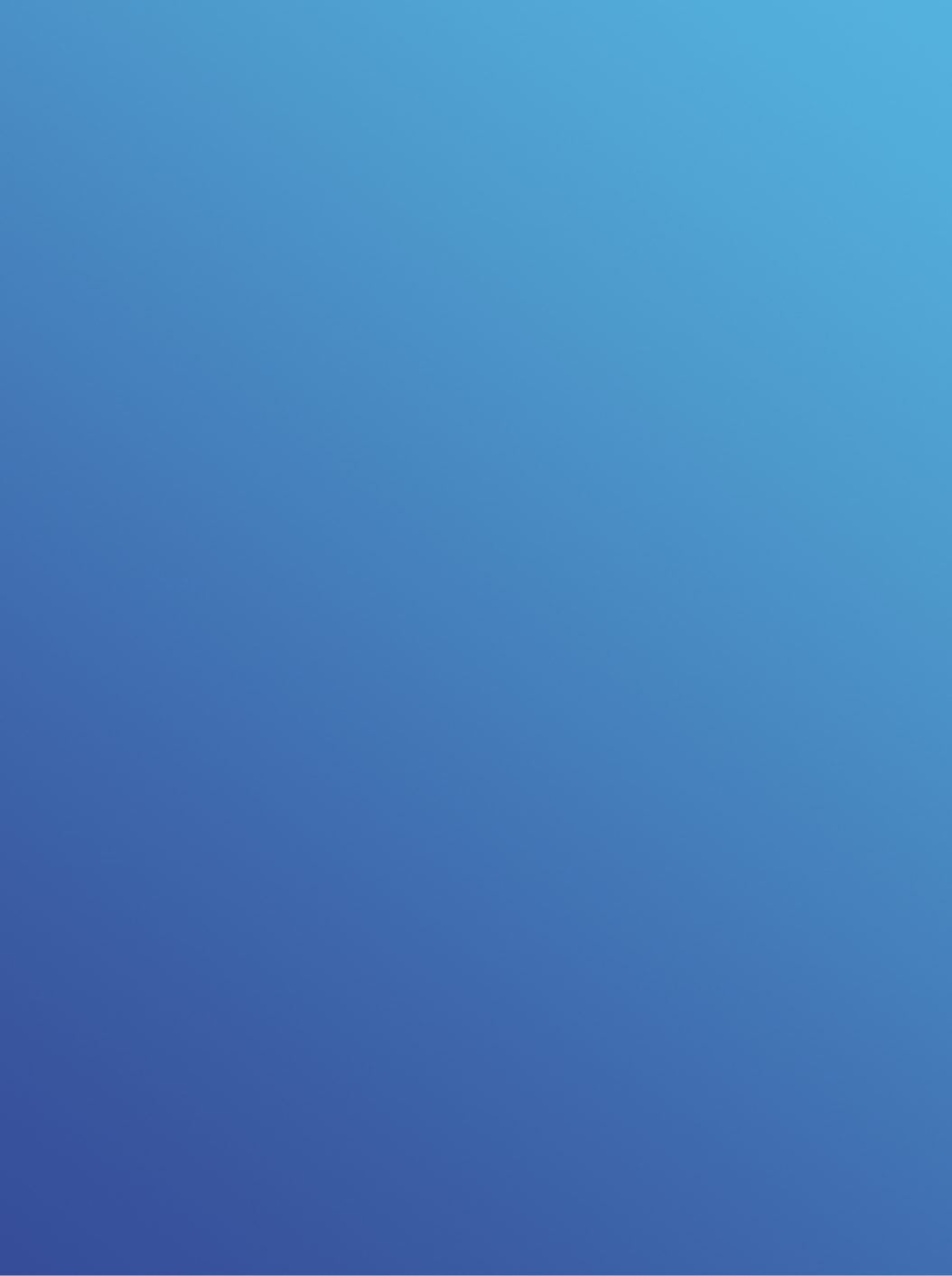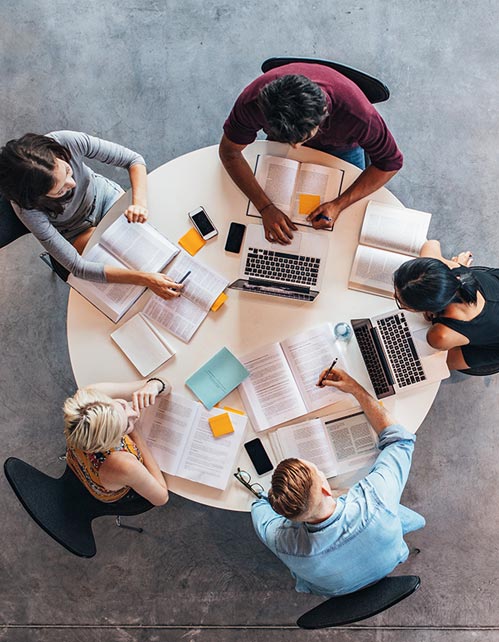 How to Contact InterVision Support
There are several ways to contact Bluelock for questions and support. Bluelock's normal business hours are Monday through Friday, non-holidays, from 8am EST to 5pm EST.
Option 1: Telephone
Our toll-free line,888.402.BLUE (2583), is answered by a live person 24 hours a day, 7 days a week. Select option 3 to reach operations. This is the best option during emergency conditions, when an urgent response is needed, or when you need to reach Bluelock outside of regular business hours.
Option 2: ServiceNow
A ticket may be submitted via ServiceNow. Any Bluelock user with support types assigned to them in InterVision Portfolio will be able to login to access ServiceNow direct through the Support Tab within Portfolio.
Gain the following benefits from cloud-based DR:
vCloud Director Help
To facilitate administration of your virtual pool of resources, Bluelock provides the vCloud Director web interface and REST API. For access to the User Guide or API Specification and Programming Guides, please use the links below.
User Guide
API Guides
Compatability
Bluelock is committed to providing your organization with the latest and greatest major technology releases to power your solution. However, because we are also deeply committed to the stability of both your environment and ours, we take our time upgrading to ensure success for both your team and ours. To learn more about what software and hardware Bluelock currently supports, download our updated specifications or contact Support.
Technology Compatibility Specifications
The expertise you need to prepare for — and bounce back from — disaster.
With BC/DR planning, you gain a better understanding of the growing risks and potential threats. The planning goal is prevention and rapid response, and every plan should include these seven core components. You can use our services to fill in the gaps in your current plan or to create a new one.
Administration
Administration Module FAQ
Multi-factor Authentication User Guide
Backups
Managed Backup User Guide
Cost Data
Make Sense of Your Cost Summary How Your Projected Cost is Calculated Exporting Cost Data
HeadsUp
How to Enable HeadsUp Rules
Performance Metrics
Performance Metrics User Guide
Invoice
Invoices User Guide
"We were looking for a partner in our DR strategy and have found that with InterVision. Their ability to handle complex environments and multiple tiers of recovery exceeded our expectations, and their recovery assurance program has given us confidence that we will be able to recover when needed."
Vice President of Information Technology, Walker Information


David Walker
Knowledge is power.
Our experts have compiled research and recommendations to help you better understand threats, protection, and solutions.
Want to talk?  Contact us here.