Feeling the impact of recent layoffs in the tech industry?
With fewer IT professionals on hand, it can be challenging for companies to keep up with the demands of day-to-day operations, let alone plan for future growth.
We help you stay productive & secure.
We fill gaps to reduce risk 
Tech layoffs create holes in your business strategy that leave you concerned about your security and compliance posture. You can leverage InterVision's team to handle tasks such as penetration testing, incident response, disaster recovery, security monitoring and vulnerability testing and more. Stay ahead of the bad actors. 
Detect & respond with business continuity & disaster recovery solutions

Maintain defenses and close security gaps
Get relief, gain productivity and grab a competitive edge
InterVision's team of experienced IT and Cloud professionals stay up to date on the latest technologies and best practices, ensuring that your IT infrastructure is always running at peak efficiency and assisting with cloud migrations.
Be future ready with cloud services
Build stronger, faster IT infrastructure
Searching for what's next
Tech layoffs may have you rethinking your career path. Our InterVisionaries boldly innovate, problem solve and put people first–we anticipate what's better and what's next–together. Get to know us better. We'd like to get to know you; we're always looking for top talent.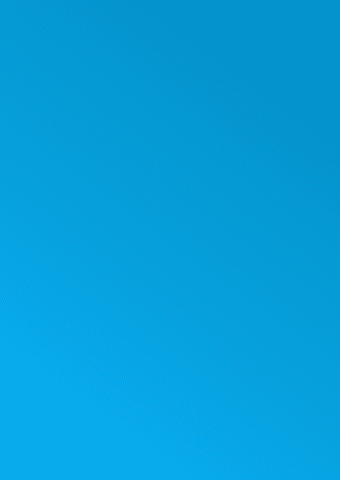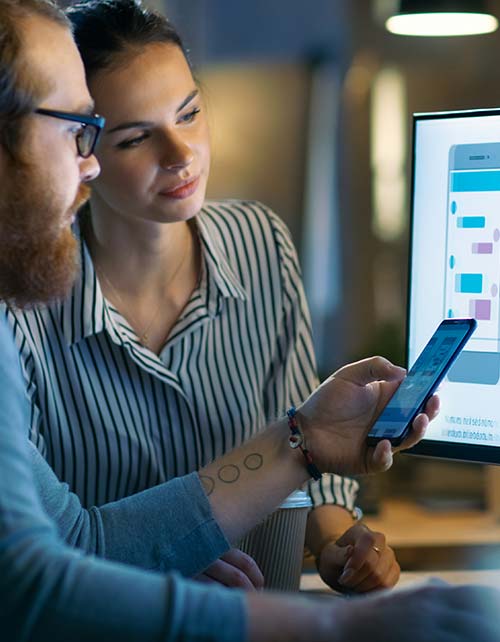 Knowledge is power
Our experts have compiled research and recommendations to help you better understand threats, protection, and solutions.
Need help with navigating tech layoffs?
InterVision's full complement of IT solutions and services help you fill gaps, navigate change and stay on top of your workloads.

We're here to help >