The building blocks of secure remote access:
Firewall as a Service (FWaaS) provides complete visibility and control into traffic from onsite data centers, branch offices, mobile users, the cloud, and more, with consistent security for all locations and users.
Secure Web Gateway (SWG) secures web access with URL filtering, web visibility, malicious content inspection, and web access controls—protecting users from online threats without VPN access.
Zero-Trust Network Access
Zero-Trust Network Access (ZTNA) provides secure, user-specific remote access to only authorized applications and services, based on redundant layers of inspection and enforcement.
Cloud Security Access Broker
Cloud Security Access Broker (CASB) enforces data security, governance, and compliance; protects SaaS applications; and identifies data in motion across cloud, on-premises datacenters, or during remote access.
What are SASE and SSE?
While Secure Access Service Edge (SASE) is a framework, Secure Service Edge (SSE) is a solution you can implement today. It makes the demands of digital business transformation—work from anywhere, edge computing, and cloud-delivered applications—secure.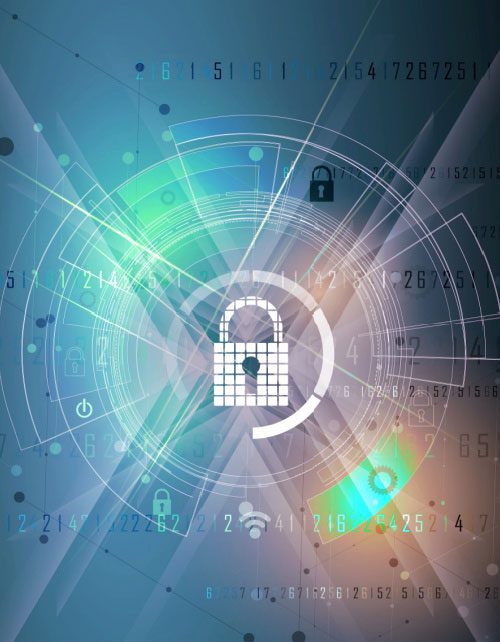 Keep data secure—and users happy—with SSE and SASE
The big benefit of security service edge (SSE) and secure access service edge (SASE) is how they let you consolidate your security approach, with fewer vendors and integrations. InterVision's SSE solutions give you:
Fast, secure web cloud, and application access for a wide range of remote users
An agent model with cloud-based policy enforcement, for consistent security, no matter where users work
Compliance and user policies that encompass IaaS, PaaS, and SaaS
The power to detect and address web- and cloud-based threats to any user on any device
The ability to identify and protect sensitive information
Application-level user access control
75% of organizations will have data processed and created outside the datacenter by 2025
"Work used to be a place you used to go to, now it is much more of a state of mind; much more open, social, and collaborative, and in order to support that environment, you need a new style of IT."
Global Chief Information Officer, Paul Chapman


Box
How to navigate and adopt SSE
We can help you navigate the SASE framework and adopt the SSE solution that's best for your business.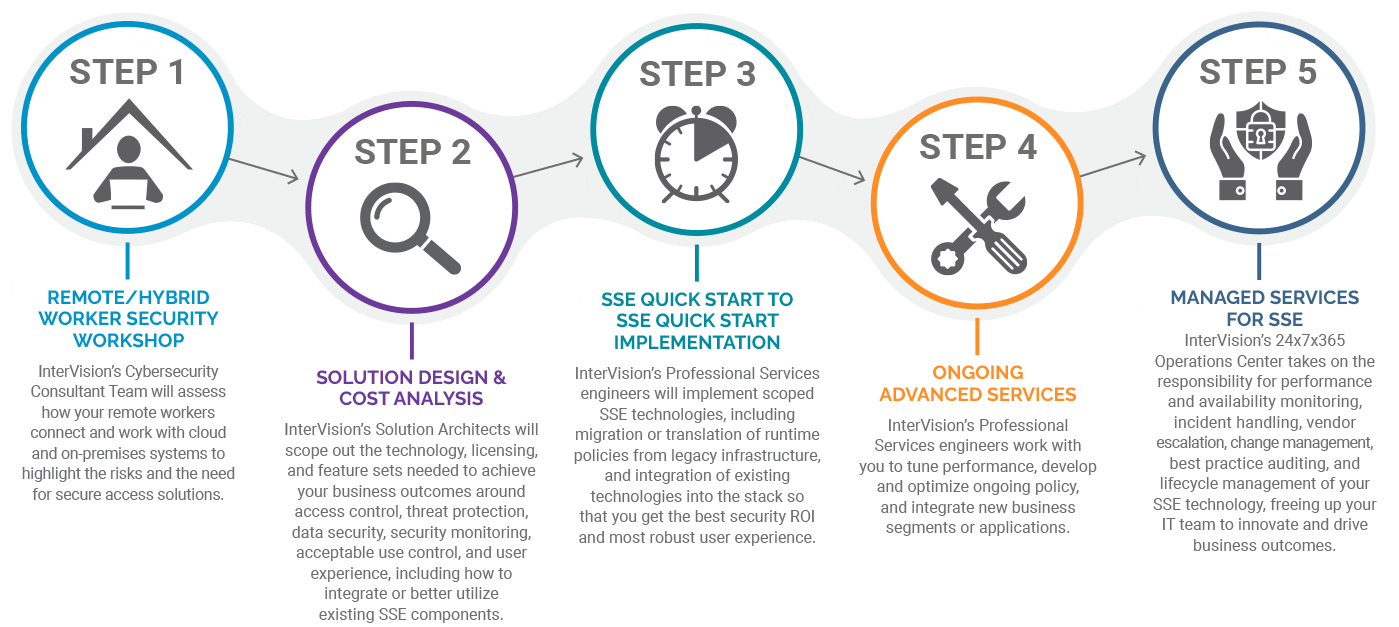 Secure Service Edge partners
InterVision® partners with leading vendors to deliver SSE solutions to plan, deploy, and support solutions that fit your user and security needs.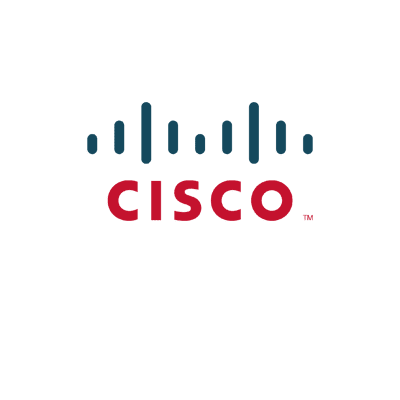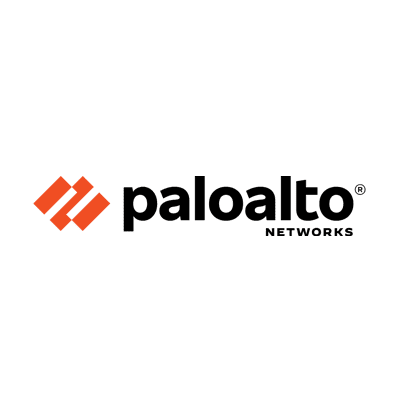 Knowledge is power
Our experts have compiled research and recommendations to help you better understand threats, protection, and solutions.
Benefit from a comprehensive approach with maximum protection and minimum disruption.
Discover how we can help you transform your business with innovative solutions and exceptional service.

Begin your journey now >