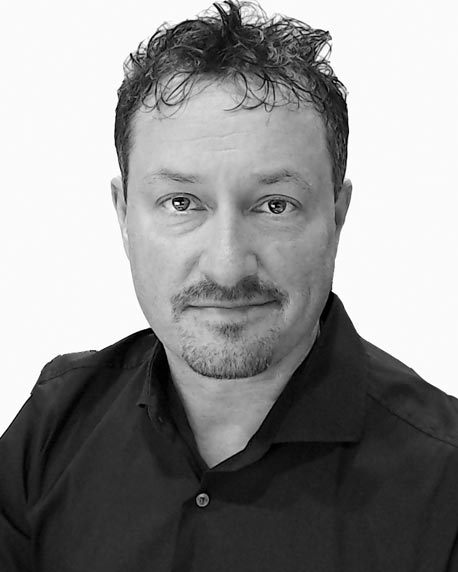 Meet Brent
A strategic, results-oriented change agent, Brent has a proven track record of shaping corporate strategies, building, and leading high-performance teams, and executing digital transformation initiatives which help companies dominate.
Brent thrives when shaping corporate initiatives, scaling technology companies and product lines. Translating complex and divergent enterprise needs and cutting-edge technologies into high-impact business solutions is in his DNA.
His passion for innovative technologies fuels thought leadership, big ideas, and strong execution. He's constantly looking ahead, exploring innovative ways to harness the power of what's next.
Experience
Brent possesses 25+ years of progressive technology and business leadership experience in both Fortune 50 organizations and startups.
His cross-functional leadership, bold vision, and passion for helping organizations harness the power of innovative technology catapulted Virtuosity from start-up to $20M annual revenue.
Brent's deep expertise in software development, Telcom, and IS/IT ignite his courage to lean into emerging technologies to help clients build future forward strategies.
Vision
Embracing the intrinsic value of every employee starts by creating a culture of diversity and inclusion. Together, we can do great things.
Education
Brent earned a master's degree in EMBA from the University of Washington. His ongoing education and certifications include: MBA, BSc, PMP, PfMP, AWS Technical and Cloud Certification, Microsoft MSCE, and MIT Professional credentials in Digital Transformation, and Blockchain: Disruptive Technology.
Personal
Born and raised in Alberta, Canada, Brent, his wife and two kids make their home in Renton, WA.
Expertise
Digital Transformation
IoT
Web3.0
Cloud
Cyber Security
Blockchain
Platform Modernization
Product Growth % Management
Technology Innovation
Software Engineering Management
Cloud Services
World Class Software Development
"Bold action fueled by curiosity, creativity and future-forward vision ignite opportunities and transform business outcomes."
Brent Lazarenko

VP, INNOVATION SERVICES