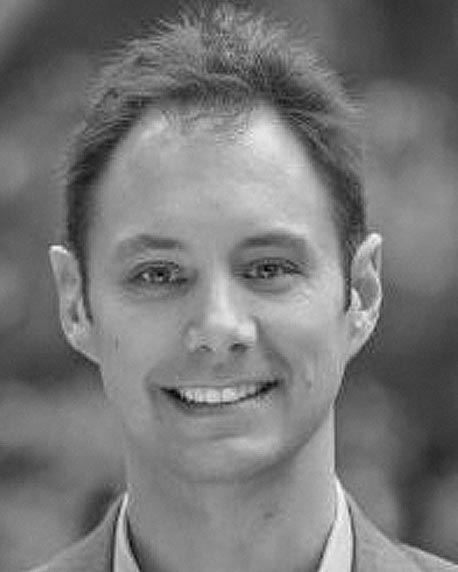 Meet Chris
A consummate sales and marketing relationship manager Chris is focused on new business initiatives, building, and sustaining relationships with both clients and colleagues.
His passion for making a difference is reflected in his captivating personal style and his ability to help clients sleep well at night.
A dynamic thought leader, Chris builds on his deep expertise in business planning, program and project management and execution excellence to consistently exceed expectation.
Experience
Chris has close to 30 years of professional and leadership experience driving business results across technology, financial services, retail, and advertising industries.
As a consultant, Chris has overseen the planning and successful execution of multiple major strategic initiatives for diverse clients including Microsoft, Amazon, and Bookbyte.
Vision
With the increasing number of people involved in buying decisions, sales leaders are shifting their focus to digital-first sales models that help customers manage the complexities of end-to-end purchasing decisions.
Education
Chris obtained a bachelor's degree in Business and Finance from Washington State University.
Personal
Chris lives in Bellevue, WA with his wife and three daughters.
"The next generation of business leaders will need to manage highly diverse teams and continue to build an inclusive environment. They'll need to rely on social capital, inspiring through sincerity and transparency."
Chris Fuller

VP, INNOVATION SERVICES