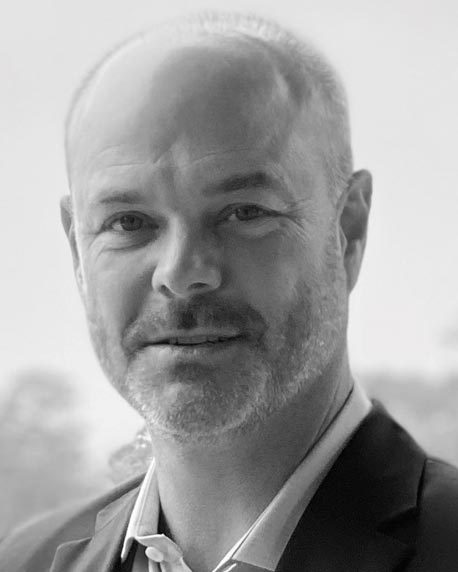 Meet Chris
A Senior Sales Leader, Chris has proven strategies for building, managing and inspiring innovative sales, delivery, and support teams to achieve sustained growth combined with long-term customer satisfaction.
Chris believes that hiring a diverse team of talented people with strong collaboration skills is the foundation for success and innovation.
His deep passion for empowering people and his commitment to customer and team success enables transformational growth.
Experience
Chris spent 23 years at SAP where he held Sr. Executive positions in the United States, Canada, and Asia Pacific – Japan regions.
His experience included roles as Head of Services – Canada, Head of Innovation Solutions – APJ, Head of Innovation Solutions – Southern & Western US & Head of Services Sales for Western US.
The combination of domestic and global experience provides Chris with a unique perspective for managing successful local and virtual consultative sales teams while addressing the unique needs of our customers.
Vision
Helping individuals reach their full potential is critical to building strong teams and capturing future opportunities.
Education
Chris has BS degrees in both Mathematics and Computer Science from McNeese State University.
Personal
Chris and his wife Kim reside in Houston, TX along with their 4 children: Davis, Brooks, Stella, and Lila. Chris is happiest surrounded by his family doing sports and spending time together outdoors.
"InterVision is about uninhibited innovation. We are a premier services provider in our space stacked with talented people committed to customer success and collaboration. I want our employees to have the opportunity for personal and professional growth and our customers to be delighted with the experience of working with InterVision."
Chris Rhame

SVP, SERVICES