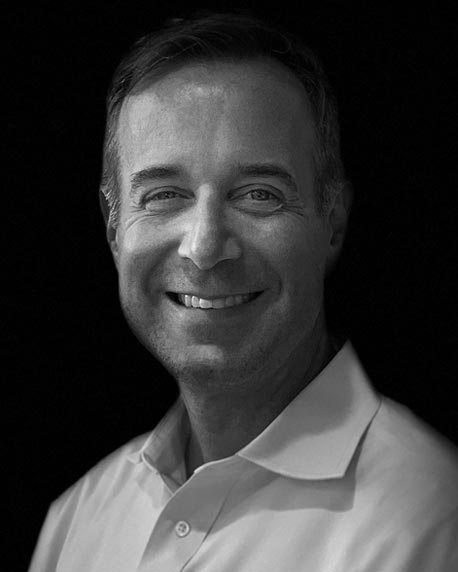 Meet Jim
A strong communicator and proven team builder, Jim brings solid leadership and customer relationship experience to his roles as CFO.
His strong aptitude for connecting Corporate, Private Equity and Board goals is invaluable in defining a balanced, strategic approach.
His ability to break down "walls" and improve processes enables him to provide strong fiduciary leadership during periods of significant revenue expansion.
Experience
Jim has over 30 years of finance, executive management, operations management, and M&A experience within the software, hardware and telecom sectors.
Jim's executive responsibilities include finance, operations, M&A, investor relations, legal, IT and strategic planning.
Education
Jim earned a BS in Accounting from Butler University and earned his Certified Public Accountant license.
Expertise
Financial Planning & Analysis
Business Development
Due Diligence
Budgeting & Forecasting
Investor Relations
Executive
Servant Leader
Personal
Based in Westfield, Indiana, Jim is an active cyclist, boater and outdoor enthusiast. He has served many roles in the local community and is currently a weekly volunteer at the Grace Care Center & Choice Food Pantry.
"The transformational impact of the last 2 years has been unprecedented. Keeping one eye on the future and separating hype from reality is key to realizing profitable growth."
Jim Zaloudek

CFO