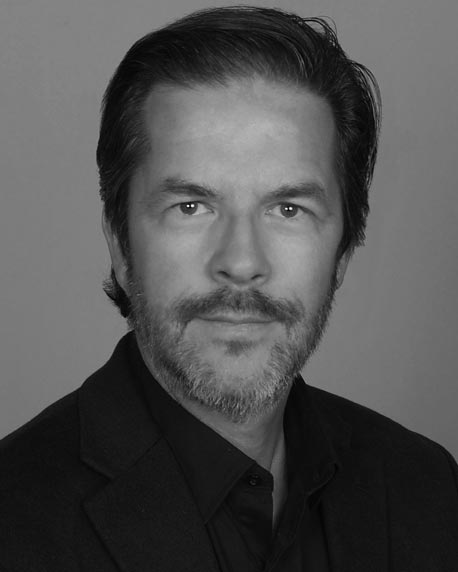 Meet John
John brings both deep experience and vision to his role as Chief Technology Officer (CTO) and Chief Product Officer (CPO).
John thrives on helping organizations solve complex business challenges and to deliver technical solutions that produce the best business outcomes that allow organizations to innovate and succeed.
As InterVision's Product Development team lead, he provides strategic vision and thought leadership to fuel InterVision's rapid growth. This involves gaining deep understanding of client and market needs and matching those to leading-edge technology products and services at are combined into solutions for customers.
Experience
A visionary leader and serial entrepreneur, John co-founded Infiniti Consulting, an early adopter and leader in Public Cloud Services. Prior to Infiniti, John served as CTO and senior software engineer for multiple large system integrators and start-ups.
Vision
John thrives in fast paced rapid growth situations where outside-of-the-box thinking is required combined with practical experience and knowledge, to lead large teams working together to produce valuable outcomes for clients.
Education
John earned a Bachelor of Science in Computer Science at the University of East Anglia in England where he worked as a software engineer. John currently serves as a strategic board member for multiple, highly successful technology companies.
Expertise
Business Acumen
Deep Understanding of Technology
People Leadership
Personal
John makes his home in California where he has resided for the last few decades.
"Technology is being delivered to help businesses thrive while also providing people with work-life balance for the greater good of man-kind."
John Gray

CTO