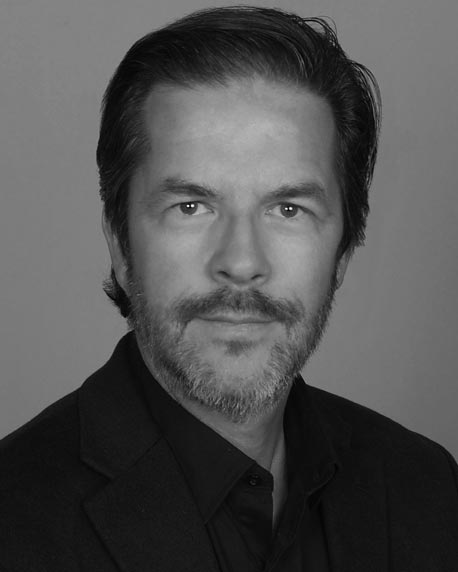 Meet John
John Gray, InterVision's Chief Product Officer, is a highly experienced and visionary leader who solves complex business challenges and delivers impactful technology solutions. As the CPO, he plays a crucial role in driving InterVision's rapid growth by providing strategic vision and thought leadership. John's deep understanding of client and market needs allows him to identify cutting-edge technology products and services and combine them into innovative solutions for customers.
Experience
With a background as a serial entrepreneur and co-founder of Infiniti Consulting, a leading player in Public Cloud Services, John brings a wealth of expertise to the table. He has previously served as CTO and senior software architect for various large system integrators and start-ups. His extensive experience spans across the Public Sector, State and Local governments, Higher Education, and Healthcare. John has worked closely with numerous public sector agencies in taxation, transportation, retirement systems, healthcare, social services, public utilities, justice, courts, and many others.
John possesses an enterprise architecture mindset and has a strong focus on data-oriented solutions. He assists clients in leveraging the power of technology and maximizing the value of their data. John enables organizations to leverage his vast expertise and harness his drive for innovation, leading to transformative outcomes within their own environments.
Vision
John thrives in fast paced rapid growth situations where outside-of-the-box thinking is required combined with practical experience and knowledge, to lead large teams working together to produce valuable outcomes for clients.
Education
John earned a Bachelor of Science in Computer Science at the University of East Anglia in England where he worked as a software engineer. John currently serves as a strategic board member for multiple, highly successful technology companies.
Expertise
Business Acumen
Deep Understanding of Technology
People Leadership
Personal
John makes his home in California where he has resided for the last few decades.
"Technology is being delivered to help businesses thrive while also providing people with work-life balance for the greater good of man-kind."
John Gray

CPO