Best Practices for Data Analytics in the Cloud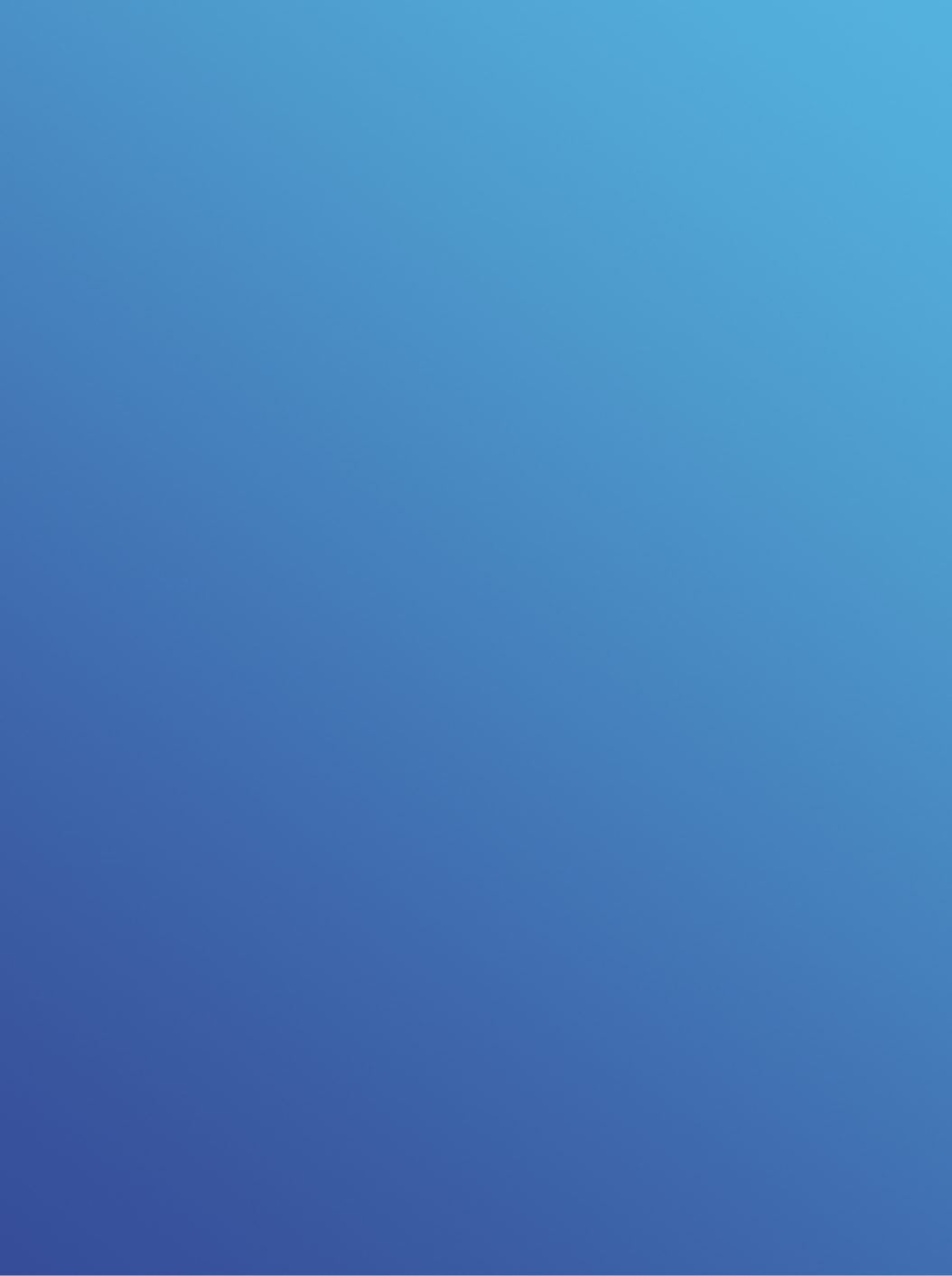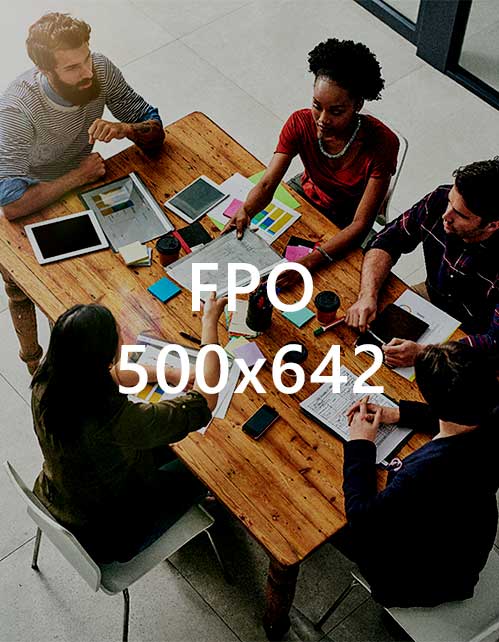 Modern business
Modern business runs off of having access to important information in order to make timely decisions. Having disparate datasets in siloed or sprawling environments can inhibit quick access to information, which is needed for business intelligence and advance analytics. It can create obstacles to making the right decisions not only for ongoing business, but also for the ability of an enterprise to be nimble in the future.
To interpret datasets for your business, you must have a fortified way to store and sift through the information. This process of data analytics results in what is commonly called "data intelligence," the use of data to enhance various aspects of your business including to expand services, improve pricing and make investments. Having a predefined strategy for data use is essential before choosing your data repository option, since your strategy will shape the analytics solution. There's a lot that will need to correspond. After all, data intelligence can't enable the business without a strategy to analyze your data and a solution to get you there.
The Evolution of Data in the Workplace
The architecture of business has shifted to accommodate the growing importance of data, with data intelligence now taking a front seat. As your IT team leverages the cloud for innovative projects, it's paramount to consider the current role of data in your business and what role you'd like it to play in the future. The answers to these questions will help to delineate how and where to store datasets, how and when to analyze it, and how and when to use the information from those datasets.
Problem definition
Identify / clearly define the problem you want to solve
Pilot light for problem / data fit
Understand if the right information (data) is available to solve it
Data collection / preparation
Collect the relevant datasets and perform necessary transformations required for the data to be usable
Pilot light for advance analytics
Develop machine learning / AI models to provide the required solution
Deploy
Production deployment of solution to derive business value
Discover
Identify other opportunities to leverage the solution / enhance the value
"The number one role of data in business is better targeting. Companies are determined to spend as few advertising dollars as possible for maximum effect. This is why they are gathering data on their existing activities, making changes, and then looking at the data again to discover what they have to do."
– Carl Mazzanti: Founder and CEO, AJ Agrawal

Knowledge is Power
Our experts have compiled research and recommendations to help you better understand threats, protection, and solutions.
Exceeding Expectations
Solving complex technology challenges is in our DNA. Fueled by our fierce focus on your success and the courage to push the boundaries of what's possible, we catapult your business into the future with innovative solutions, ensuring you're ready for what's next.
Explore the myriad of ways to truly harness the power of cloud.
DROP US A LINE!