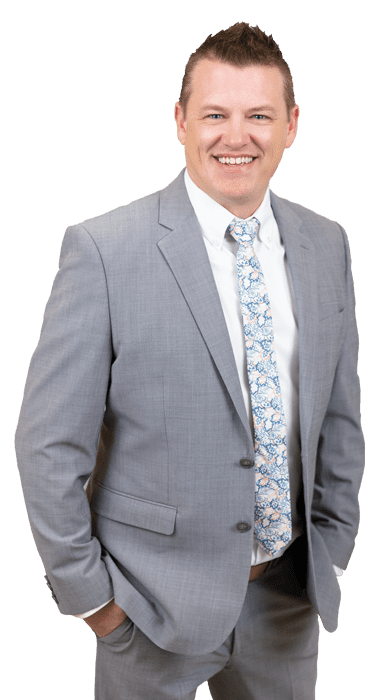 Meet Ben
A highly effective, hands-on leader, Ben identifies and drives processes and standardizations within the organization while simultaneously leading and managing a diverse team of technical team members at various experience levels.
Experience
Ben has proved himself as an invaluable component of InterVision's operations, starting as a Senior Operations Manager and working his way up to Director and, ultimately, Vice President. Prior to this journey, Ben spent 11 years in the operations world at CenturyLink Technology Solutions. His extensive skillset has played a key role in improving operational management systems, processes and best practices, resulting in seamless efficiency and execution of projects.
Vision
Ben is a passionate leader who works to empower his team members, help solve complex customer challenges and enable the business for success by continuously analyzing operational effectiveness within the team.
Education
Ben earned a Bachelor of Science in Computer Management Information Systems at Southern Illinois University Edwardsville. He also obtained an Executive Masters of Business Administration at Washington University in St. Louis.
Personal
When not working, Ben enjoys camping and flyfishing with his wife, Brookelynn, and their four children. Born and raised in the ST. Louis Metro area, he and his family spend summers camping in Colorado or near one of the many rivers in southern Missouri.
"I spearhead and oversee programs and projects to ensure client journey success and continued ROI for each business we serve."
Ben Martin

VP, MANAGED SERVICES