The Power of More
Focus
Savings
Resiliency
Results
Expertise
Edge
Engagement
Innovation Services
Reimagine your app landscape to deliver a better user experience.
The right fit is in our DNA
Our expansive technology service offerings, broad partner ecosystem, and consultative approach mean that we think together and engage deeper to find the "perfect fit" solution for you.
Knowledge is power
Explore the latest news stories, blogs, webinars, success stories, and industry insights.
The power of strategic partnerships
Our success lies in our ability to curate the best in breed of partnerships, seamlessly integrating products and services to deliver unparalleled value to our customers.
The InterVision service wheel
The power of digital transformation is found in simplifying complexity and minimizing risk. We offer you all the power you need with comprehensive technology services, a partner ecosystem, and managed and professional service delivery.
To learn about our services, click on each service category for more information.
Business Continuity & Disaster Recovery
Protect your business, infrastructure, and operations from disruptions.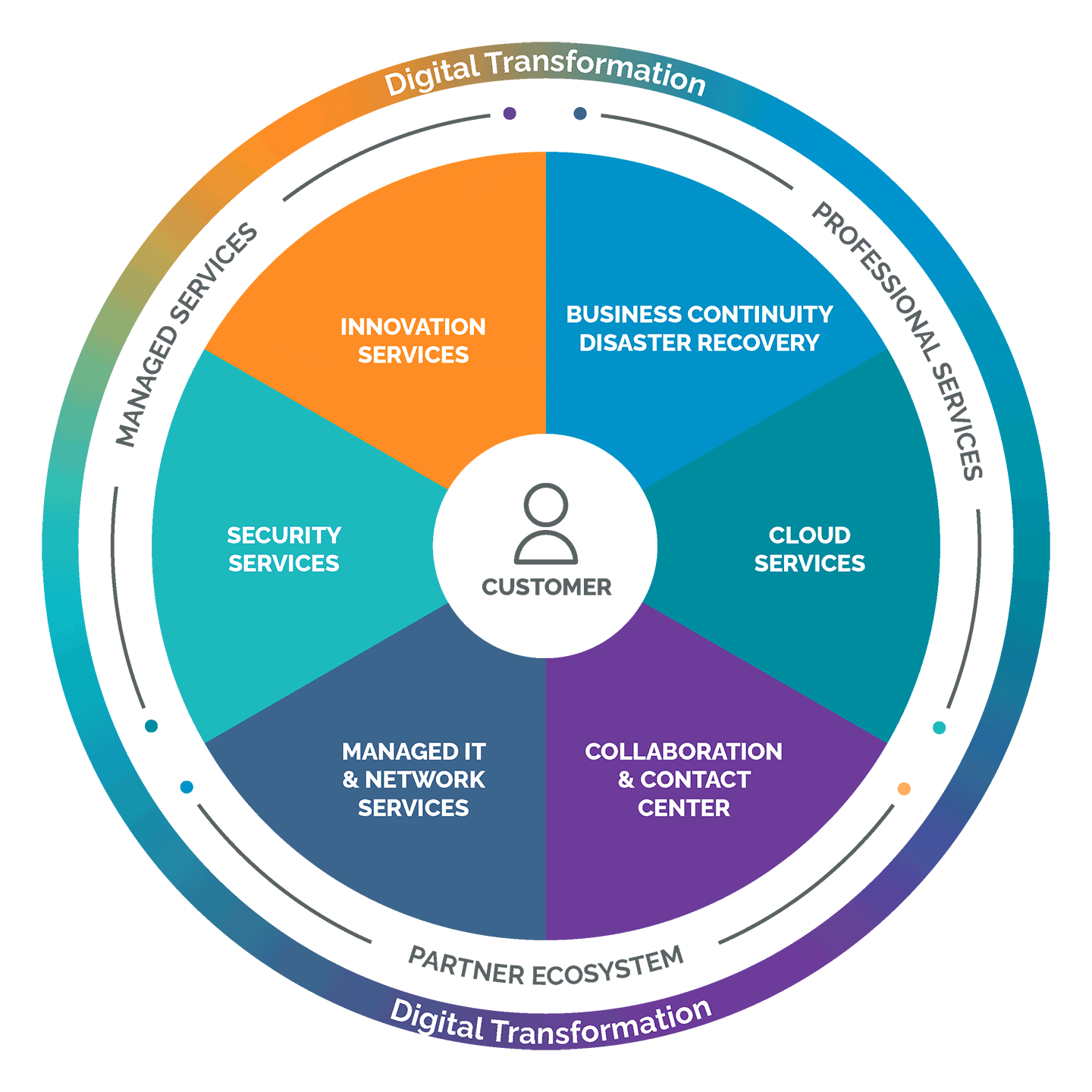 Business Continuity & Disaster Recovery
Protect your business, infrastructure, and operations from disruptions.
Security Services
Secure and manage your network and data on-premises, in the cloud, and to the edge.
Cloud Services
Power business growth with the cloud from plug-and-play to build-to-suit.
Collaboration & Contact Center
Get cloud-based flexibility to communicate and collaborate.
Managed IT & Network Services
Scale for growth with technologies that optimize and manage your network.
Innovation Services
Build and deliver consistent, relevant, and functional user experiences.
Awards
We've received numerous awards and recognition for our innovative solutions, exceptional service, and commitment to customer success.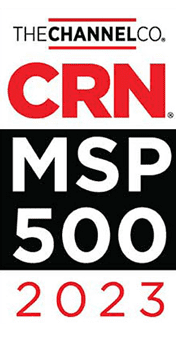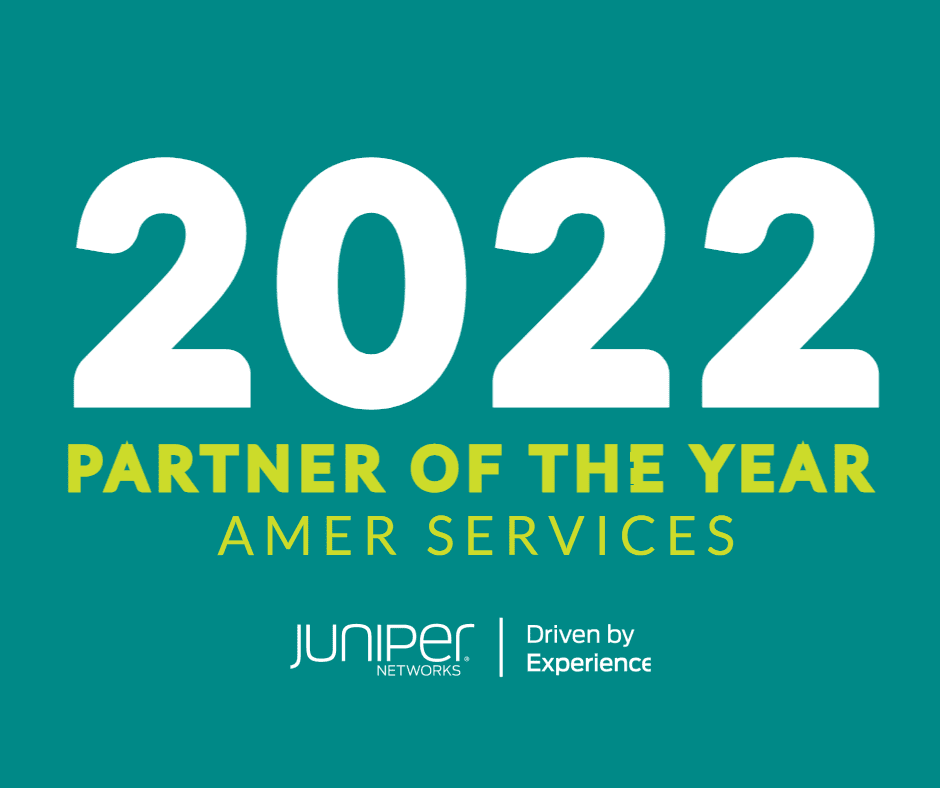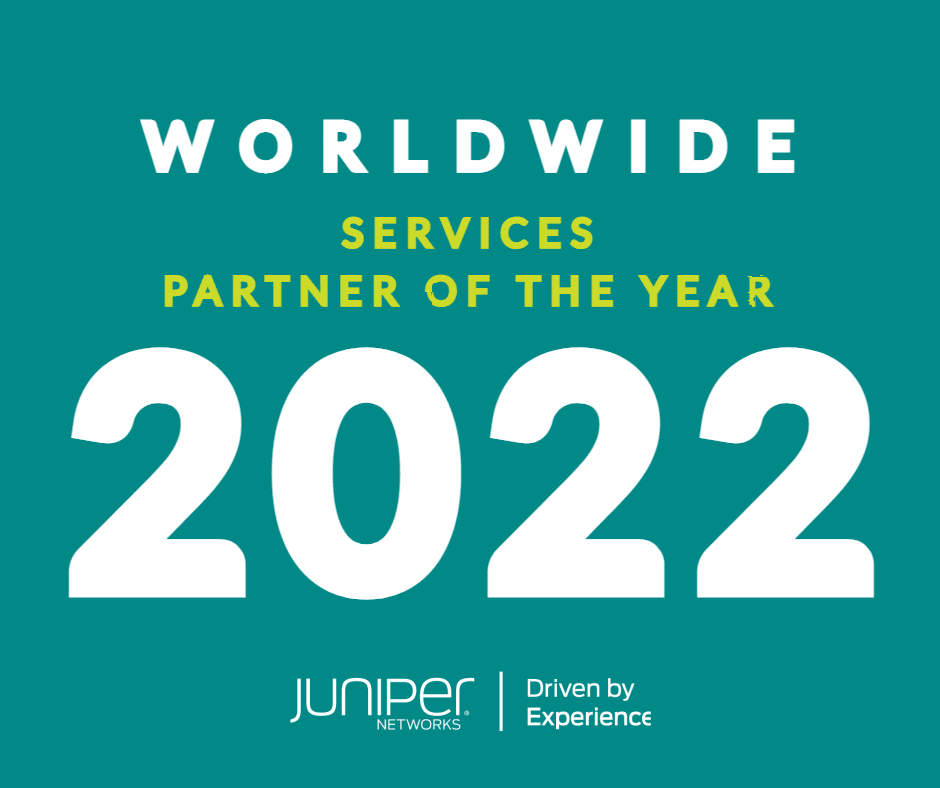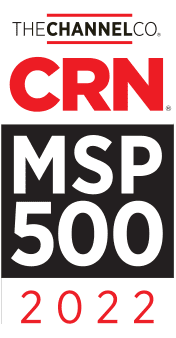 Future-ready clients
Thinking together. Engaging deeper. Innovating boldly. Experiencing technology uninhibited.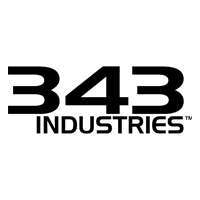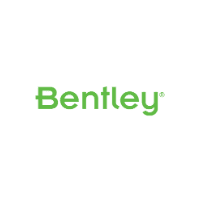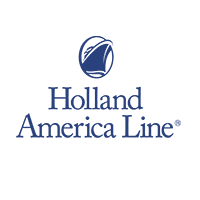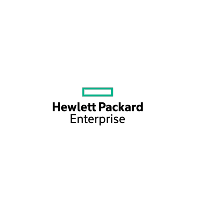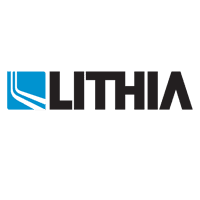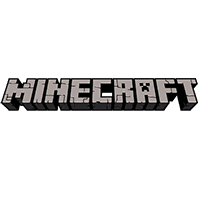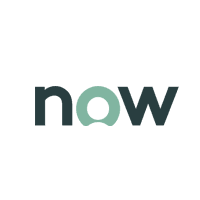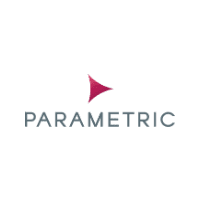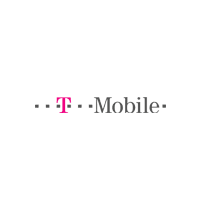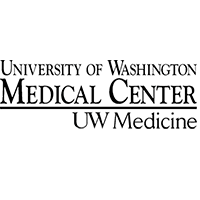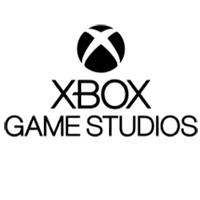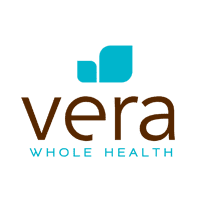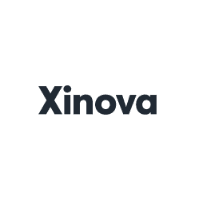 Our secret sauce
We meet you where you are and take you where you want to go with the right technology, deployed on the right premises and managed with the right services. It's about people, partnerships, our proprietary process, and limitless possibilities.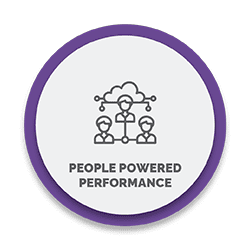 Wicked smart, infinitely curious and innately creative, we're collaborating to solve complex technology challenges; reimagining what's possible and making it happen.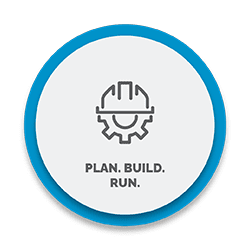 InterVision managed and professional services give you everything you need to design, deploy, and manage at any level of support from tactical to ROI-boosting solutions.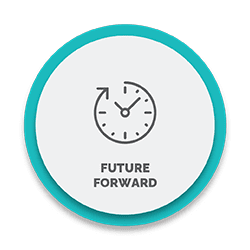 A fierce focus on the future with the courage and vision to challenge the status quo; defining what's next and creating the future, together.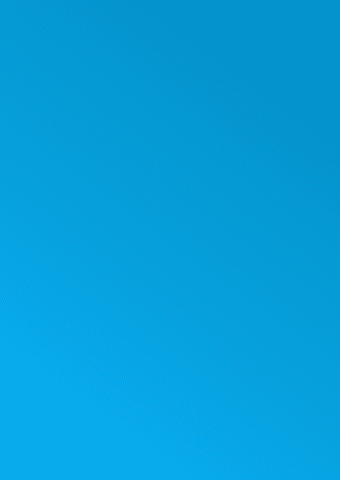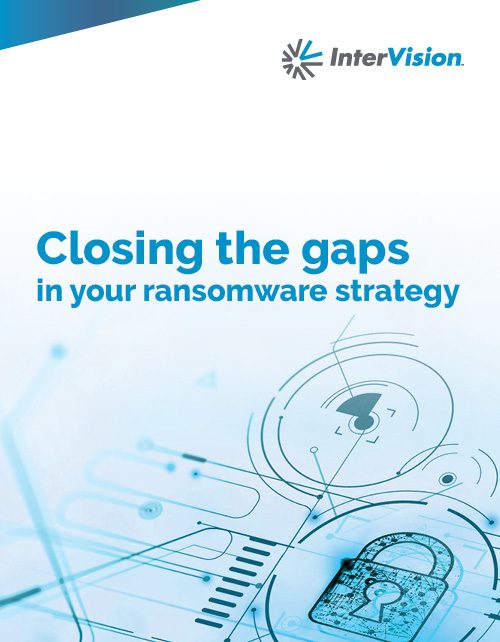 Featured insight
WHITE PAPER: Ransomware Protection
Cybercrime is one of the leading causes of downtime, and a work-from-anywhere strategy has increased vulnerability.
66% of organizations surveyed said they'd suffered at least one ransomware attack in the past 12 months2, and the losses can be staggering.
Most organizations do not have a coordinated response strategy or skilled staff to get them up and running fast.
Learn more about the current ransomware threat landscape and how to mitigate your risks.
Exceeding expectations
Learn how other organizations similar to yours used our technology solutions and partnerships to solve their problems. Solving complex technology challenges is in our DNA.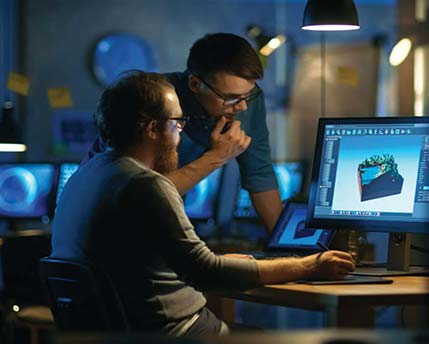 Minecraft delights players with a rating increase of 140% with a massive number of new feature releases.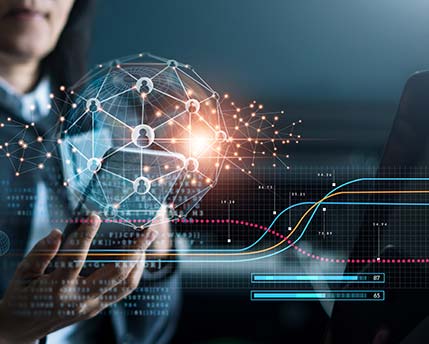 HOK implements a global SD-WAN edge solution, improving network performance and design collaboration and reducing spend 64%.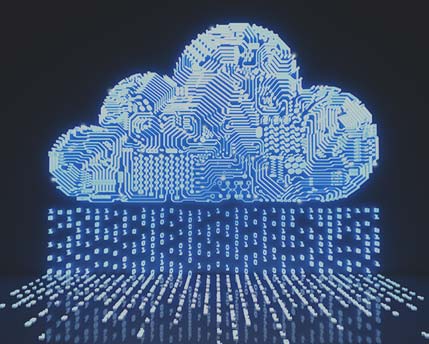 Royal Technologies saves 74% on disaster recovery costs and reduces RTO 50% by moving to an AWS cloud solution.

Become an InterVisionary

InterVision is igniting opportunities for our employees to achieve
their goals; to grow and thrive.
Want to talk?  Contact us here.