Amazon Web Services and InterVision®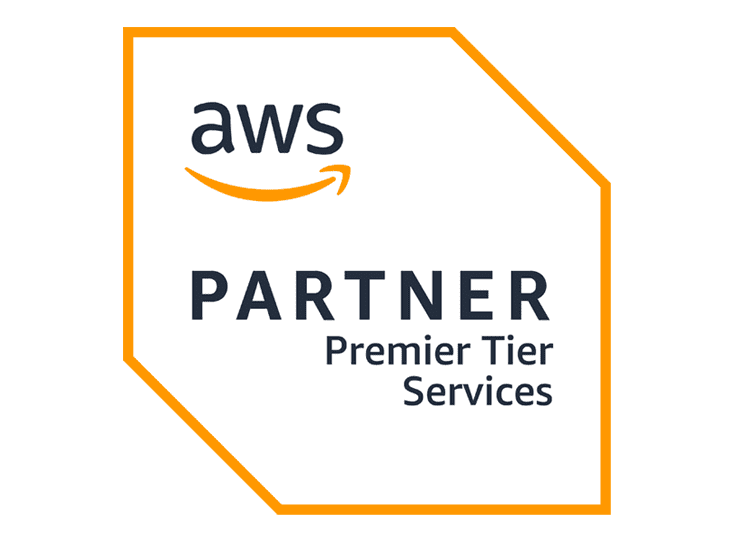 Get the cloud right with AWS
Accelerate growth and scale with AWS
Lower cost, increase agility, and innovate faster with the extensive, reliable, and secure AWS platform. Our certified AWS experts work with you to harness the true value of cloud technology with AWS.
How we help our clients get to the cloud.
We often collaborate with multiple partners to achieve the business outcomes sought. In this video, we explain how our partnership with NetApp and AWS helps clients push workloads anywhere with ease allowing the consumption of data in real-time.
Proven expertise with AWS
Our deep bench brings experience and expertise from over 125 Amazon certifications and the successful delivery of over 250 professional services. Our AWS accreditations across seven disciplines reinforce our ability to help you capitalize on the benefits of cloud technology to meet your business goals.

Education Services
InterVision has extensive experience working with large-scale education systems including the world's largest higher education system – California Community Colleges.

Government Services
InterVision's team of solution architects and government professionals apply their work on cloud projects that utilize expertise in Architecture, Migration, DevOps, SysOps, Machine Learning, Security, DR & Storage.

Amazon Connect SDP
Amazon Connect by InterVision delivers a modernized cloud-based contact center solution that helps organizations provide a better customer experience, simplify operations, and save up to 80% compared to traditional contact center solutions.

DevOps Services
InterVision DevOps team systematically focuses on the following areas: infrastructure as code, continuous deployment, automation, monitoring and security. Extensive experience transforming public sector by utilizing the latest cloud technologies, DevOps processes, tools, & techniques.

Digital Workplace Services
InterVision offers an EUC solution that is scalable, reliable, cost-effective, and secure. Our EUC suite includes Managed Help desk, Collaboration, Security, Managed Carrier Services, VPN, and cloud driven VDI. InterVision's solution ensures that all critical applications remain accessible when needed.

Migration Services
With over 100,000 billable hours in cloud migration projects, InterVision utilizes AWS cloud expertise to analyze our clients' environment to develop a customized migration plan designed specifically to fit their needs.

Storage Services
InterVision offers a variety of services that leverage AWS storage capabilities ranging from BaaS, DRaaS, all the way to large data migrations into FSxN.
One of the fastest-growing private companies in the U.S. leverages AWS to support growth velocity
Blu Digital offers media distribution services and software with proprietary workflows and patented applications for the video streaming industry. Founded in 2007, Blu is recognized as one of the Inc. 5000 fastest-growing private companies in the United States for 2021 and 2022.
In 2020 they found a partner in InterVision whose AWS cloud expertise could support their velocity of growth. We supported their transition from an on-premises environment to a hybrid one, helping them manage their cloud environment, infrastructure, security, and billing.
Blu's pace of innovation prohibited them from effectively managing their cloud environment and associated costs. InterVision was able to consolidate their billing, contain costs, and strategically manage utilization ongoing to support their thriving business.
---
"InterVision's Managed Cloud Services for AWS provides our team with 24×7 support and expertise of our container-based workloads and our CI/CD toolchain. This has freed up our key resources to focus on more strategic activities. They bring a wealth of knowledge, are very responsive, and have been extremely helpful in achieving our business goals."
---
Knowledge is power
Our experts have compiled research and recommendations to help you better understand threats, protection, and solutions.
Benefit from a comprehensive approach with maximum protection and minimum disruption.
Discover how we can help you transform your business with innovative solutions and exceptional service.

Begin your journey now >