Communications and Contact Center Consulting
Don't miss your chance to retain customers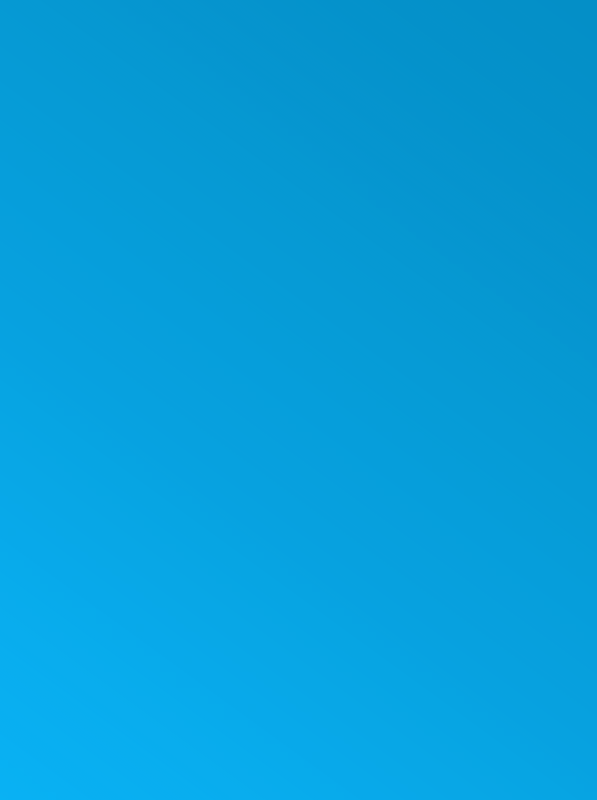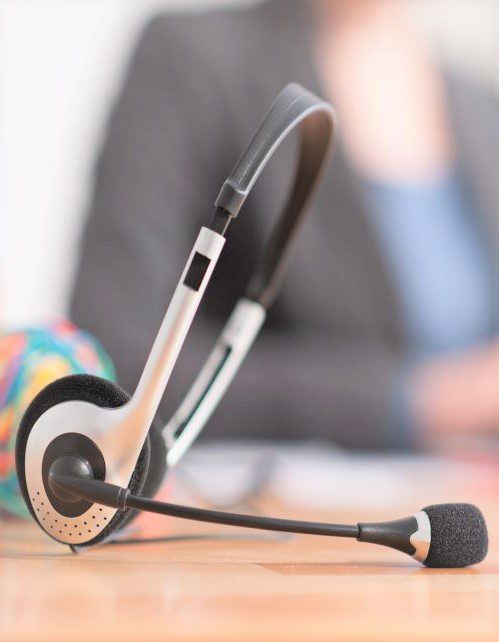 Create dynamic and intelligent customer experiences
Every customer—and every business—is different. So why should customer service be one-size-fits-all?
Deliver top-tier service. Resolve issues quickly, meeting or exceeding customer expectations.
Maximize efficiency. Reduce agent workload and save customers' time with automated routing and robust self-service options.
Free up IT resources. We handle system setup and maintenance, giving your IT team more time for high-level tasks.
Reduce turnover. Improve the agent experience—and increase retention—with a modern call system and efficient workflows.
Built-in backup and protection. Reduce risk and ensure compliance with secure cloud architecture and disaster recovery support.
Guide to selecting UCaaS & CCaaS solutions and providers
Happy customers equal a healthy bottom line. When customers run into problems they expect help ASAP, via their choice of phone, email, text, or chat. But most businesses don't have the in-house resources to build—let alone manage—full-featured communications and contact center systems. Use this guide to get answers to questions like: 
-What differentiates UCaaS and CCaaS?
-How to evaluate solutions & service providers?
-How to verify that providers meet your business needs?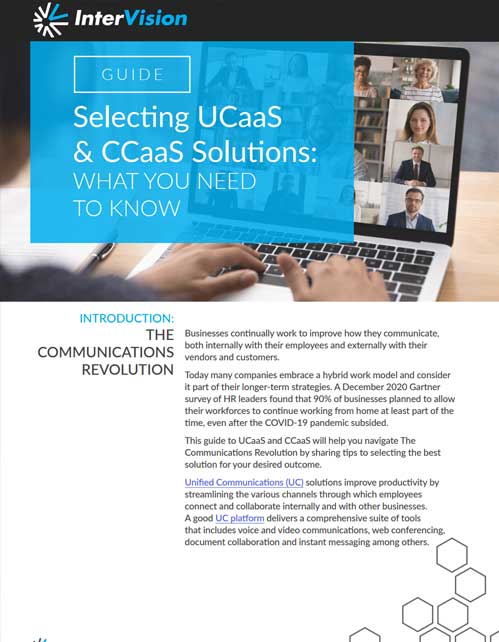 Contact center experts at your service
Our communications and contact center consultants come to each engagement with:
16+ years of consulting and executing mission-critical contact center experience.
A wealth of vendor partnerships for you to choose from.
Unbiased support, to help you choose the right solutions for your needs.
A collaborative approach that puts you in charge.
Center of excellence dedicated to cross-functional teaming to develop and support best-in-class solutions.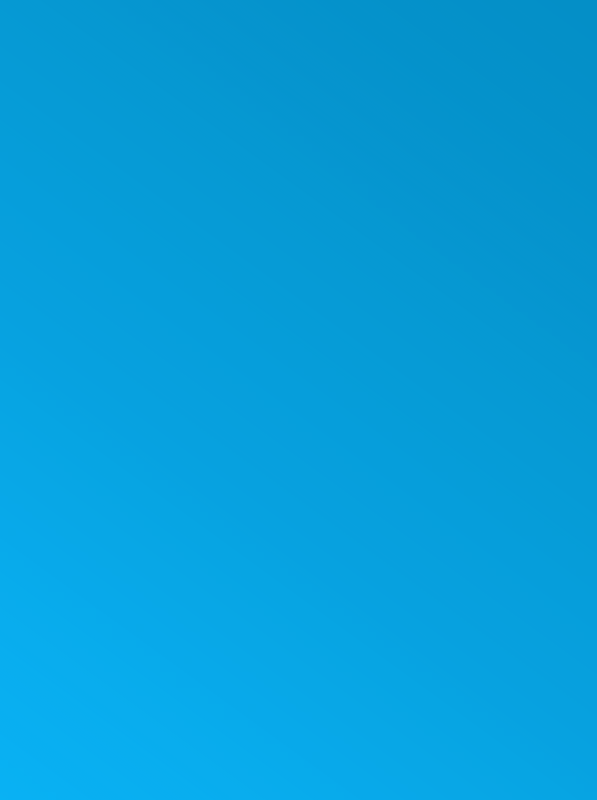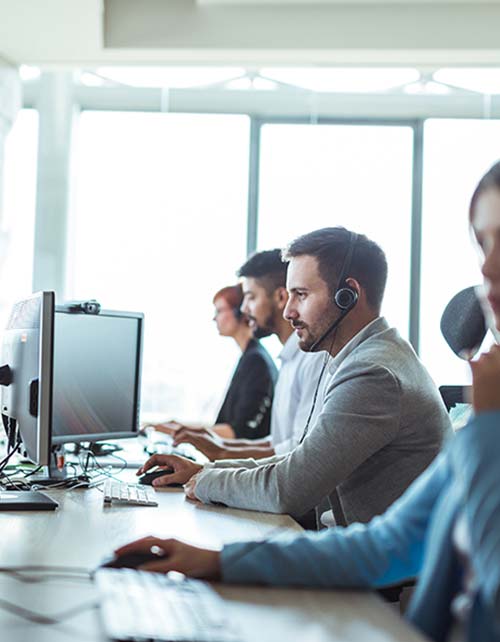 Strategic customer service design with major ROI
Our proven consulting process is designed to help you make confident choices that fit your business, with the technology and support you need for long-term success.
Advanced technology

Choose from AI and machine learning, interactive voice response (IVR), natural language automation, chatbots, enterprise applications integration, analytics, and workforce optimization.
Collaborative design

We work with your stakeholders to define goals, parameters, and implementation strategies, then design a system based on the results.
Rapid implementation

On-premises and cloud-based communications platform experience means that migrations take weeks, not months. We configure new systems, help develop initial policies, ensure knowledge transfer, and define benchmarks for success.
Full-service managed service provider

We offer monitoring and optimization for all contact center and customer service systems with mature, ITIL-based operations centers (NOC/SOC) and 24×7 coverage.
Future-proof your contact center

As technology and the business landscape evolve, we'll make sure you benefit from the latest innovations.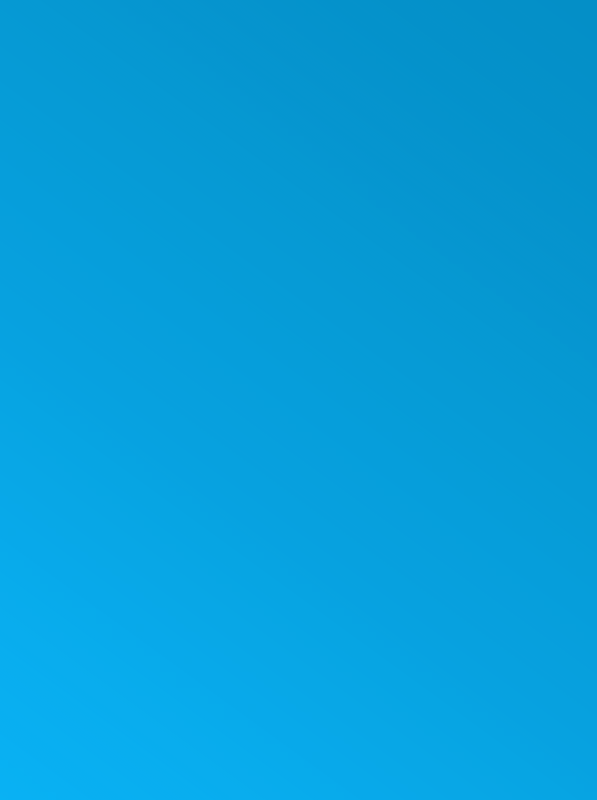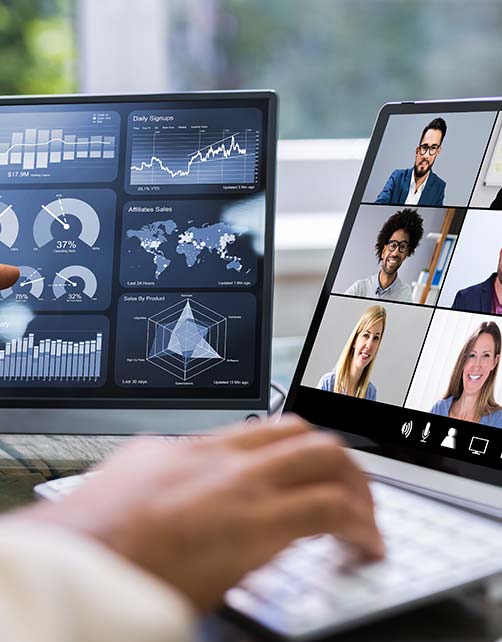 6 steps to design and deploy your contact center
Envision. Understand your challenges and objectives
Design. Fully articulate your vision and business case, the project scope, and the schedule.
Implement. Use a dedicated project management team to provision your carrier and environment, cutover your system, and port your numbers.
Close-Out. After execution and acceptance, complete admin and end-user testing, establish a success plan, and create benchmarks for measuring progress.
Manage. Transition to a managed service to monitor and optimize your environment with 24x7x365 support.
Evolve. Continue to evolve with system improvements, optimization, and new feature deployments.
Knowledge is power
Our experts have compiled research and recommendations to help you better understand threats, protection, and solutions.
Benefit from a comprehensive approach with maximum protection and minimum disruption.
Discover how we can help you transform your business with innovative solutions and exceptional service.

Begin your journey now >