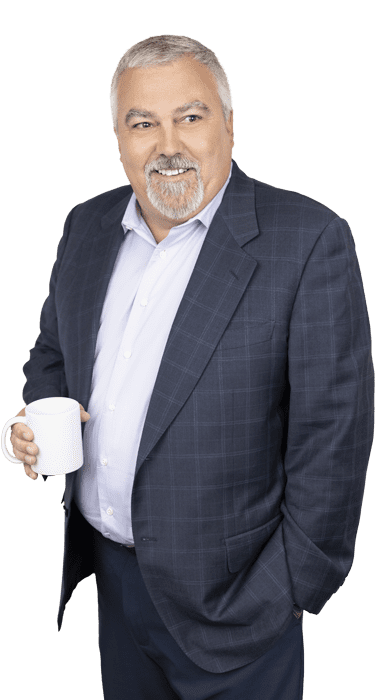 Meet Tony
A strategic thinker with strong leadership skills, Tony has a penchant for rapidly translating technology into customer-centric value through synergistic partnerships with leading global technology companies.
He has a proven track record of building productive relationships both internally and externally. Through his strategic vision and innovative partnership approach, he has accelerated third party revenue and customer experience outcomes.
Experience
Highly motivated and experienced senior leader, Tony brings 25+ years' experience in cloud and hybrid go-to-market strategies, SaaS sales and marketing, scaling sales organizations, and acquisition integration.
A consummate collaborator with a results-oriented approach, Tony builds strong alliances across a broad partner ecosystem, continuously meeting and exceeding goals.
Vision
Strengthening our partnerships with innovative technology leaders ensures our joint customers have what they need to compete and win.
Education
Tony has bachelor's degrees in Personnel Management and Accounting from Eastern Illinois University.
Personal
Tony lives in the greater Atlanta area with his amazing wife, Lisa, and their 4 beautiful Labrador Retrievers.
"Continuing to connect and collaborate with our broad partner ecosystem strengthens our ability to transform businesses through the evolutionary power of technology."
Tony Bailey

EVP