Solution: Business Continuity and Disaster Recovery Consulting
A recovery plan
made for
your business
Our experienced BC/DR consultants are available to assist in assessing risk, prioritizing gaps, developing recovery strategies, enhancing documentation, and conducting tests to improve recovery times.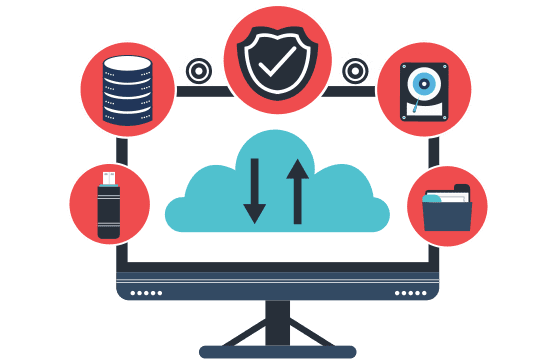 The value we bring to the table
The biggest goal for business continuity is uptime and prevention of risks.  The biggest goal of disaster recovery is rapid recovery to resume uptime. We offer you 30 years of experience pursuing these goals in the disaster recovery market. In our consultative approach, we earnestly seek to understand your business and your needs so we can tailor our recommendations to your specific situation.
---
A recognized market leader in Gartner's 2022 Market Guide for Disaster Recovery as a Service.
---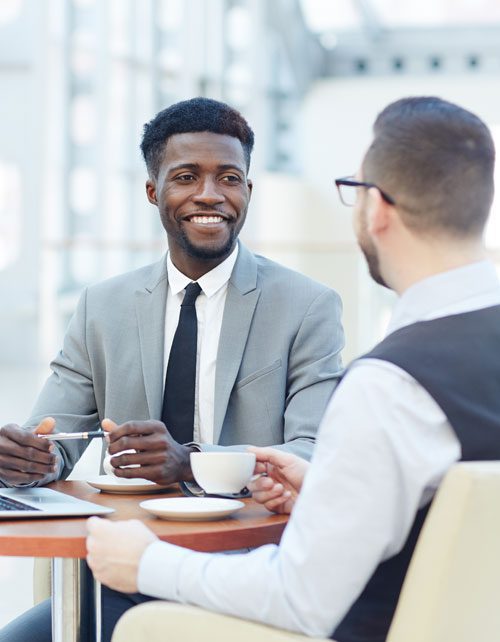 The expertise you need to prepare for—and bounce back from—disaster.
With BC/DR planning, you gain a better understanding of the growing risks and potential threats. The planning goal is prevention and rapid response, and every plan should include these seven core components. You can use our services to fill in the gaps in your current plan or to create a new one.
Risk analysis and management
Testing and exercising
Emergency communications
Business continuity planning
Disaster recovery planning
Incident response planning
Emergency management planning
82% of data breaches involve human error
"We were looking for a partner in our DR strategy and have found that with InterVision. Their ability to handle complex environments and multiple tiers of recovery exceeded our expectations, and their recovery assurance program has given us confidence that we will be able to recover when needed."
Vice President of Information Technology, David Walker


Walker Information
Knowledge is power
Our experts have compiled research and recommendations to help you better understand threats, protection, and solutions.
Benefit from a comprehensive approach with maximum protection and minimum disruption.
Discover how we can help you transform your business with innovative solutions and exceptional service.

Begin your journey now >