The Digital Transformation Manifesto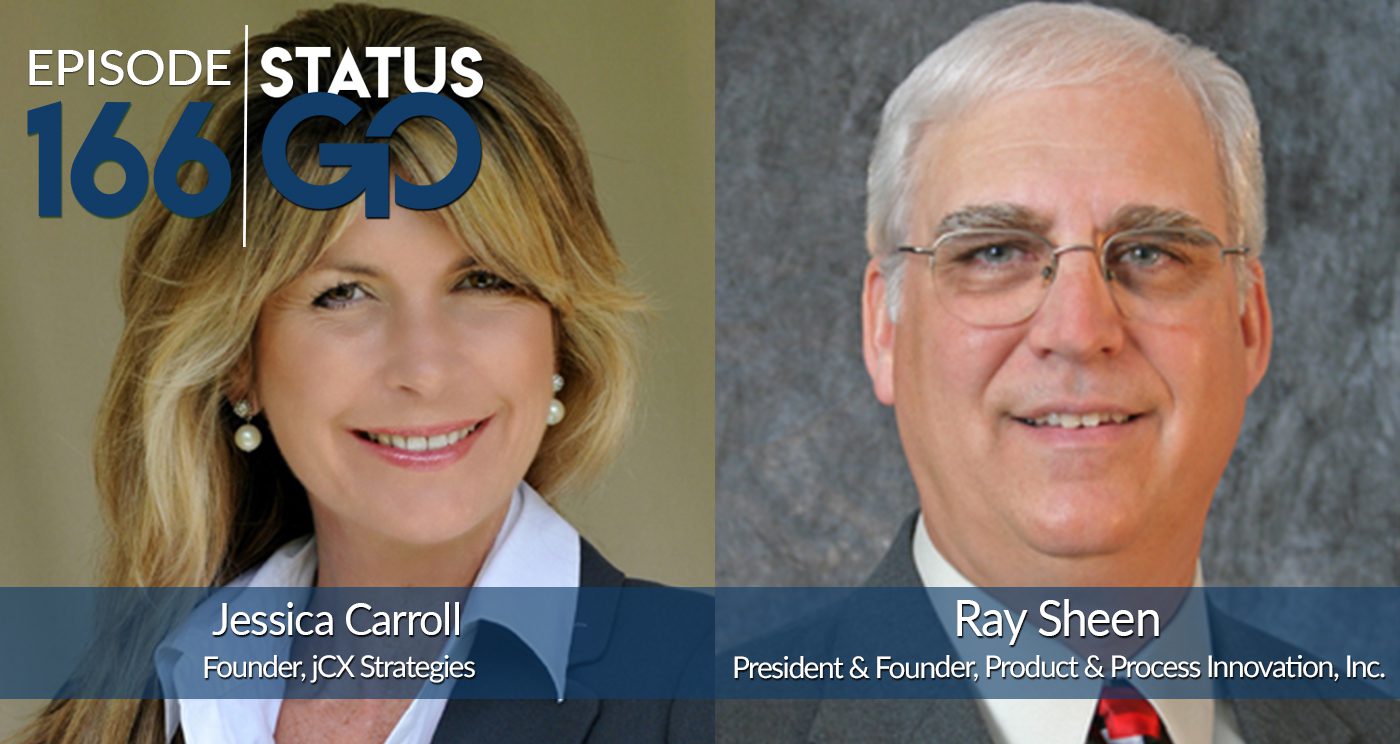 165 episodes ago, we launched Status Go to help combat some of the misinformation that was floating around about digital transformation. We wanted to create a platform you could trust and one that gave you actionable steps to help you on your journey.
Today, we have an exclusive interview with Jessica Carroll and Ray Sheen, two Institute for Digital Transformation fellows. The Institute has just published the Digital Transformation Manifesto to cut through the noise and create a commonly accepted understanding of the meaning of Digital Transformation. Jessica and Ray discuss the how, the why, and the why now of the Manifesto before describing its tenets and how it can be used to transform your organization.
Podcast: Play in new window | Download
Subscribe: Google Podcasts | Spotify | Email | RSS