Compelling Communication: Part 3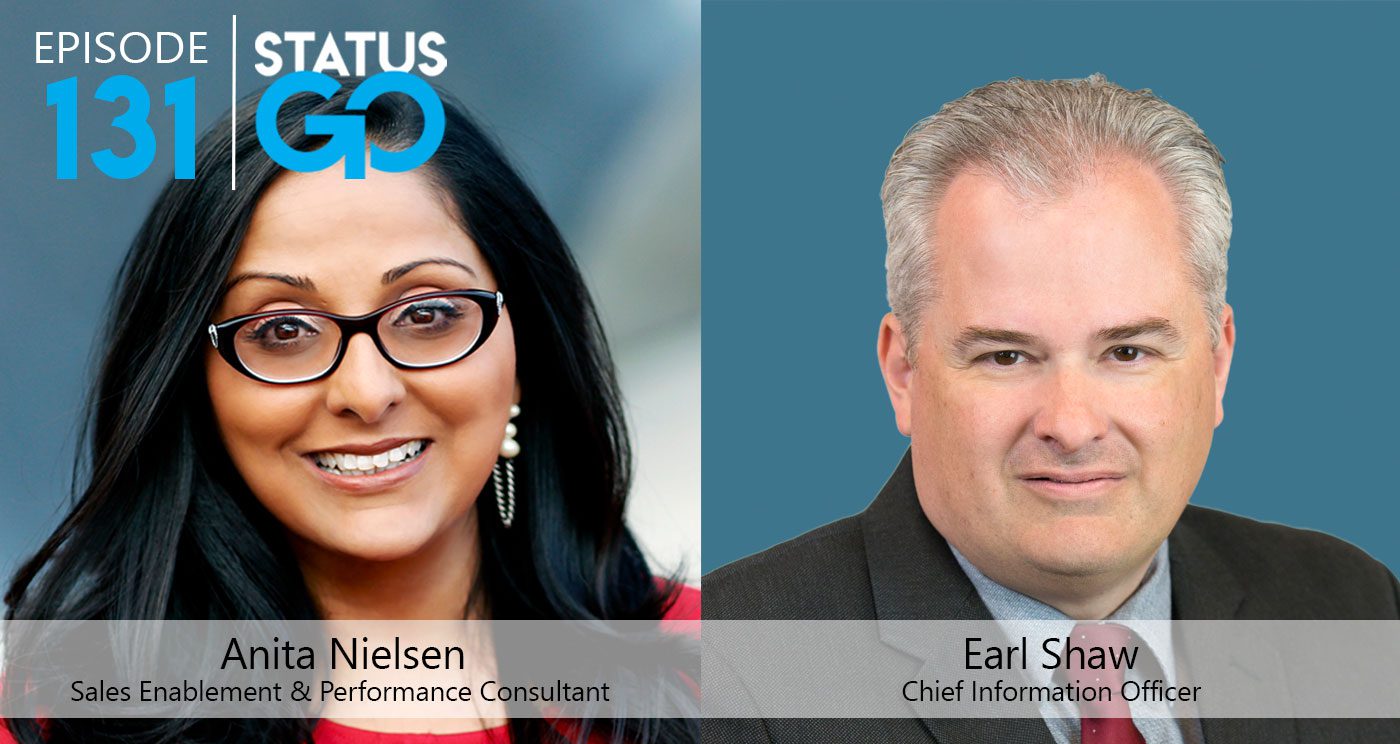 In this third installment of our Compelling Communication Series, Anita Nielsen, Sales Enablement Consultant at LDK Advisory Services and Jeff Ton, Strategic IT Advisor,  sit down with Earl Shaw, CIO of Renaissance Life and Health Insurance Company.  Earl is not only new to the role of CIO, but he is the first CIO for the organization overall, giving him a much different perspective than our previous guests and he delivers a great twist on the idea of the CIO as a sales person.  This episode is not short on metaphors: a sandwich and a picnic, a movie release, and piloting a plane all make their way into this conversation.  As with the previous episodes in this series, this conversation is full of practical, actionable steps to connecting the IT team and the organization in a more holistic way.
If you haven't already, check out Compelling Communication: Part 1 and Compelling Communication: Part 2.
Podcast: Play in new window | Download
Subscribe: Google Podcasts | Spotify | Email | RSS