Collaboration and Contact Center
The 3 trends transforming today's customer and employee communication.
Flexible, scalable cloud-based technology stacks
Data-driven personalized experiences
High-touch, human-centered service—with a little help from AI
Make connections that matter.
Are you bringing them in—or driving them away? Customers and employees expect fast, responsive, and engaging multichannel communication with a personal touch. Hybrid work and multichannel connectivity are stretching the bounds of communication and collaboration, inside and outside your business.

Employees
Employees need remote work support with:
Videoconferencing
Messaging
Collaboration tools
Integration with productivity & business apps

Customers
Customers expect 24X7 service and support via:
Voice
Text
Chat
Simple, powerful cloud communications and contact centers that don't take a toll on IT.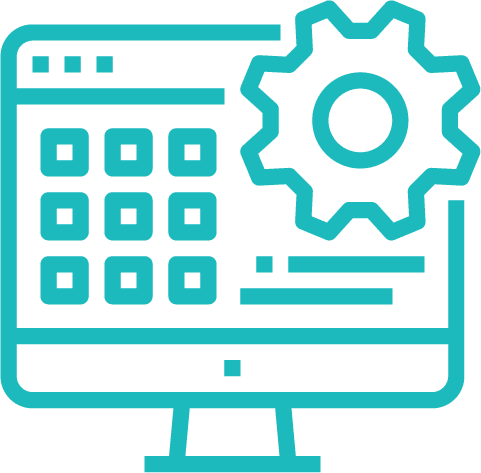 Communications and Contact Center Consulting
Our consultants draw on extensive industry experience and expertise to design and deliver intelligent customer and employee communications that fit your business.



Managed Unified Communication Services
Get everything you need to keep your people connected—including voice, video, chat, contact center, and enterprise-class API solutions from our top-tier partners—in one simple, powerful cloud communications platform.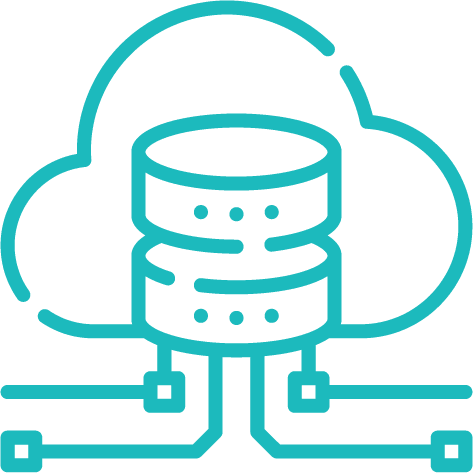 Contact Center as a Service (CCaaS)
Deliver fast, flexible customer service at every touchpoint, whenever and wherever agents and customers are.


"Work used to be a place you used to go to, now it is much more of a state of mind; much more open, social, collaborative and in order to support that environment, you need a new style of IT."
Global Chief Information Officer, Box


Paul Chapman
Knowledge is power.
Stay in the loop on technology solutions that impact your organization. Listen, watch, or read the latest thinking from our subject matter experts.
Exceeding expectations.
Solving complex technology challenges is in our DNA. Fueled by our fierce focus on your success and the courage to push the boundaries of what's possible, we catapult your business into the future with innovative solutions, ensuring you're ready for what's next.
Ready to explore the new ways to meet your business goals?
Contact us here.